Wonderful trip to Switzerland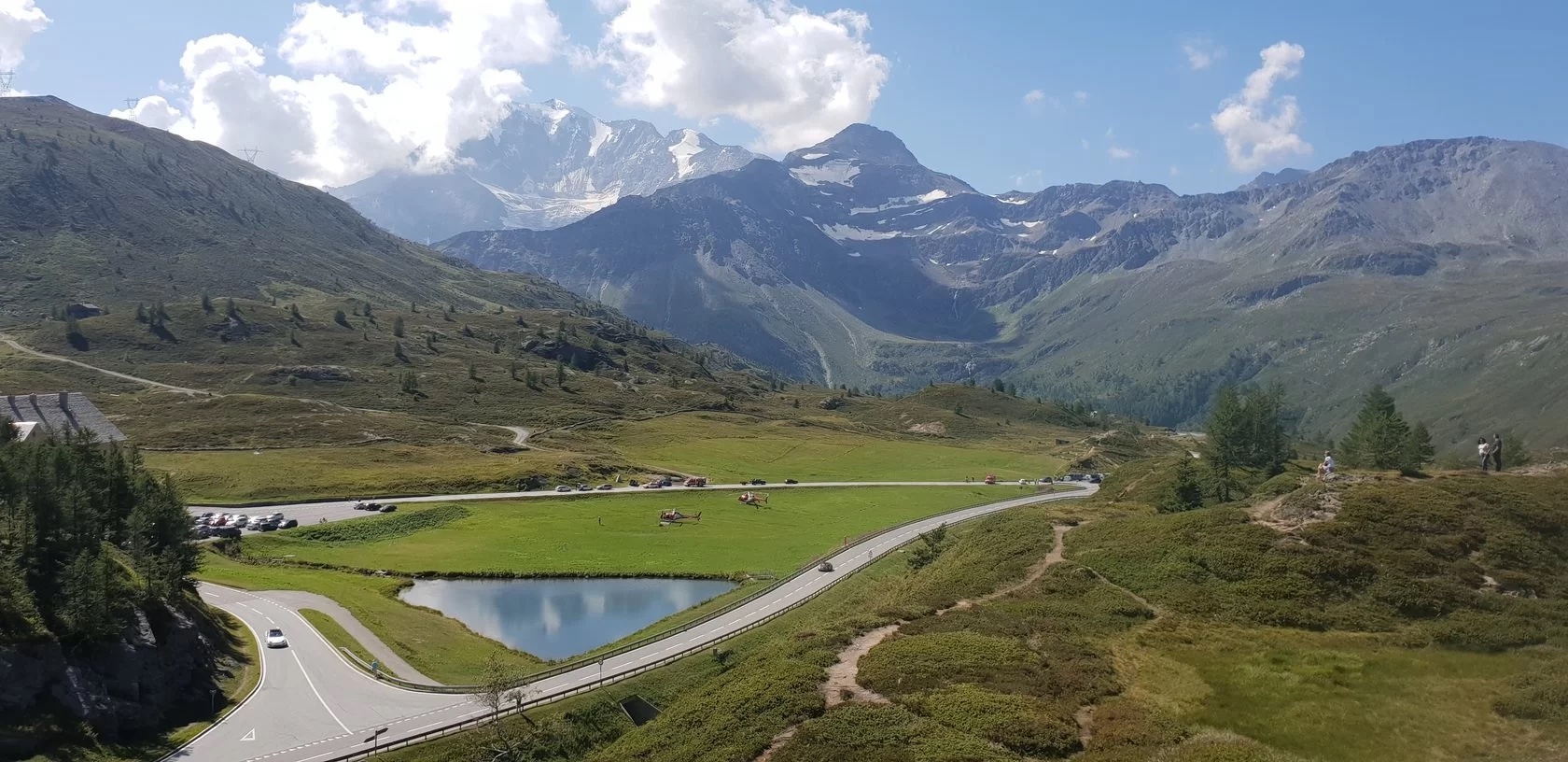 For our holiday we chose Zermatt, Switzerland and spent there 4 days.The peculiarity of this place is that you can ski up in the mountains 3,883 metres above sea level even in August. Matterhorn glacier is Europe's highest mountain station.

But the lower you go, the warmer it gets. Here you can see the same place in the Alps,but it seems far more like August weather.There were 22 of us, so we fully occupied 5-storey chalet.It was really amazing!

Each meal was prepared by 3 chefs with 1* and 2* Michelin restaurant experience.

Can not wait for the next year corporate trip!